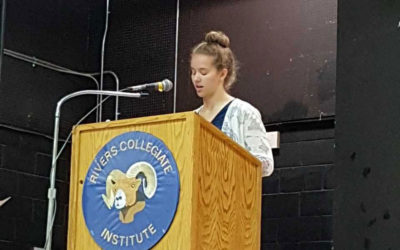 The inaugural " Youth in Philanthropy Grants" were given out at Rivers Collegiate, by the students of newly formed Youth in Philanthropy Committee. This was a project started between the Thomas Sill Foundation and the Rivers and Area Community Foundation to engage...
read more
The Rivers & Area Community Foundation's grant period opens on September 1st and closes on September 30th each year. Visit our Grant Application Guidelines page to review the granting...
read more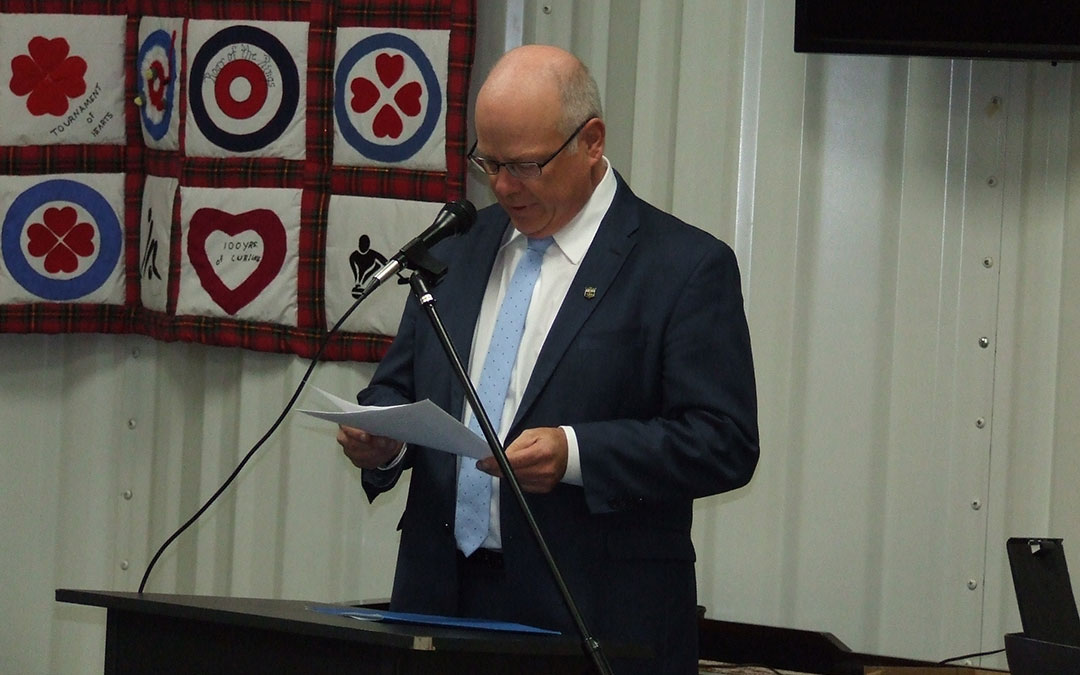 MLA Greg Nesbitt announced that the Province of Manitoba and the Federal Government would be providing $900,000.00 towards the construction of the urgently needed Riverdale Community Daycare. This will mean the construction of the 32 space daycare, 8 infants and 24...
read more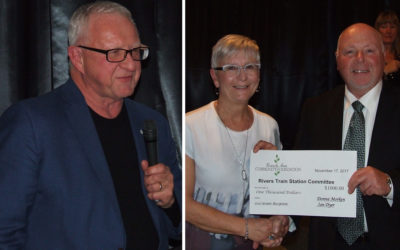 Pictured in the main photo (left) is Kim McConnell, our guest speaker. On the right is Susan Citulsky accepting a grant for the Rivers Train Station Restoration Committee from RACF Director, Ian Dyer. Rivers and Area Community Foundation (RACF) held its first-ever...
read more