BUILD 150:  $2.5 Million for 240 Projects
We celebrated Manitoba Day this year by building for the future and sharing our funding for ten projects!  Through the support of Build 150 presented by @richardsoninternational and @manitoba150, Rivers and Area Community Foundation is proud to bring these legacy projects to life!  Build 150 provided matching funds for 240 projects across the province, including 10 projects within our area.
It is time to celebrate Manitoba this year by building for the future!  We are so excited to announce the 240 legacy projects across the province made possible with $2.5 million in funding through BUILD150 with support from and Manitoba's 55 community foundations.
See the full listing of the legacy projects at manitoba150.com.
Canada Healthy Communities Initiative – Round 2
Rivers and Area Community Foundation, together with Community Foundations of Canada, supports the opportunity for applicants for a Round 2 of funding by ensuring this information below is provided to all interested groups. Please go to the Community Foundations of Canada website at communityfoundations.ca  to apply.
The Healthy Communities Initiative is a $31 million investment from the Government of Canada to transform public spaces in response to COVID-19.
Public spaces are the glue to our communities: they enable a feeling of belonging, of social cohesion and encourage our sense of collective identity. COVID-19 has seriously constrained our access and use of these spaces in communities across Canada.
In the face of these challenges, communities have been extraordinarily resourceful and resilient in improvising temporary and longer-lasting solutions to the challenges of COVID-19. Many are undertaking work for immediate needs but also thinking about how to build pandemic-resilient spaces for the future. We are seeing new digital solutions, that allow people and communities to feel connected, safe and healthy all while respecting public health measures and norms such as physical distancing and mask-wearing.
The Healthy Communities Initiative will provide funding to a broad range of organizations, including local governments, charities, Indigenous communities and nonprofits, for projects, programming and services that help communities: create safe and vibrant public spaces; improve mobility options; and provide innovative digital solutions.
The application portal will open for Round 2 on May 14, 2021, at 9:00 AM AST. Applications must be submitted by June 25, 2021, at 5:00 PM PST. Applicants who did not receive funding in round one may re-apply to round two but will not be guaranteed funding. Review committees will start meeting on July 23rd, 2021 and all applicants will receive results by September 16th, 2021, at the latest.
Please note that no AGM was held for 2020 due to the Provincial Health Regulations in place because of COVID-19.
Thank you to all those who made donations to the Endow Manitoba Campaign this year. It was very much appreciated and continues to assist our community.
Royal Canadian Legion Brandon #75 Legion Ladies Auxiliary The Royal Canadian Legion Branch #75 Legion Ladies Auxiliary received a grant of $2,984 to purchase a new commercial tap for the new stainless steel counter tops and paint the kitchen walls. Riverdale Golf ...
read more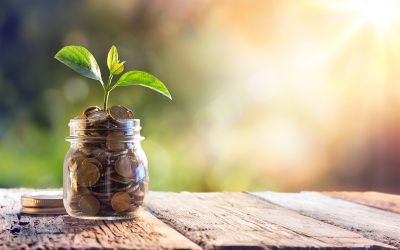 The Rivers & Area Community Foundation's grant period opens on September 1st and closes on September 30th each year. Visit our Grant Application Guidelines page to review the granting requirements.
read more
Rivers and Area Community Foundation were very proud to have partnered with the Community Foundations of Canada and the Government of Canada to deliver the Government of Canada's Emergency Community Support Fund. This collaboration was launched on May 19, 2020 and...
read more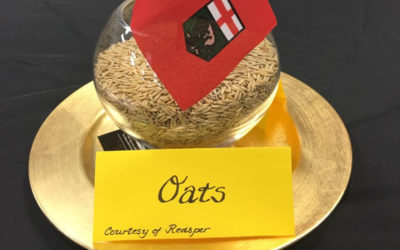 On November 15th, 2019 the Rivers and Area Community Foundation held their 10th anniversary granting event in conjunction with the Manitoba Build 150 Matching grants. We are the first Community Foundation in Manitoba to announce the Manitoba Build 150 Grants. They...
read more