The Rivers & Area Community Foundation recently presented its grants for 2022.
read more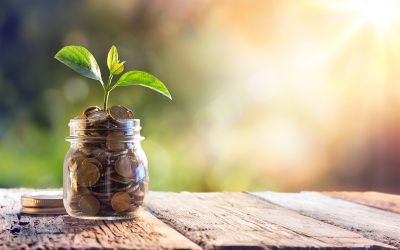 The Rivers & Area Community Foundation's grant period opens on September 1st and closes on September 30th each year. Visit our Grant Application Guidelines page to review the granting requirements.
read more
From October 27-29, 2022, Endow Manitoba held a Provincial Community Foundation conference in Winnipeg. Board members Donna Falkevitch, Susan Citulsky and Donna Morken attended the three-day conference and it was a tremendous success. Some of the highlights of the...
read more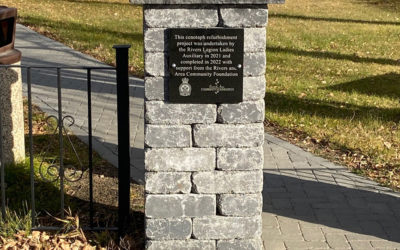 The Royal Canadian Legion Branch #75 Legion Ladies Auxiliary and the Foundation have finished off the Cenotaph Refurbishment Project by completing the pillars at the entrance way to the Cenotaph.
read more