Rivers and Area Community Foundation participates in the Healthy Communities Initiative
COVID-19 has seriously impacted our access and use of public spaces which are the glue to our communities. They are a big part of what makes communities safe, vibrant and connected.
The Healthy Communities Initiative is a $31 million investment from the Government of Canada to support communities as they create and adapt public spaces to respond to the new realities of COVID-19. We are proud to be working with Community Foundations of Canada (CFC) and the Government of Canada and other community foundations in Manitoba to provide $1 million of funding to support organizations who are showing creativity and resourcefulness in creating solutions that enable people to connect and access public spaces safely while still respecting public health measures.
Application Process
Organizations can apply to the Healthy Communities Initiative starting February 9, 2021, at 1:00 PM EST through March 9, 2021, at 5:00 PM PST.
Visit canadahealthycommunitiesinitiative.ca to find out more about how to apply, explore resources for applicants and sign up for community mobilization sessions.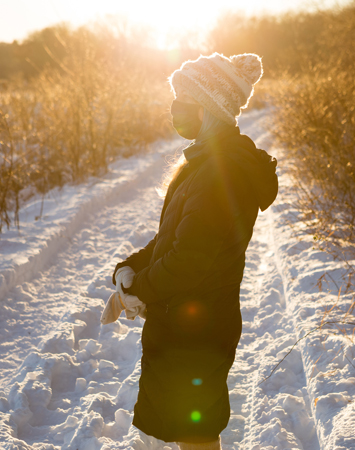 Please note that no AGM was held for 2020 due to the Provincial Health Regulations in place because of COVID-19.
Thank you to all those who made donations to the Endow Manitoba Campaign this year. It was very much appreciated and continues to assist our community.
Royal Canadian Legion Brandon #75 Legion Ladies Auxiliary The Royal Canadian Legion Branch #75 Legion Ladies Auxiliary received a grant of $2,984 to purchase a new commercial tap for the new stainless steel counter tops and paint the kitchen walls. Riverdale Golf ...
read more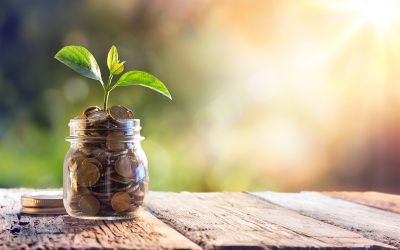 The Rivers & Area Community Foundation's grant period opens on September 1st and closes on September 30th each year. Visit our Grant Application Guidelines page to review the granting requirements.
read more
Rivers and Area Community Foundation were very proud to have partnered with the Community Foundations of Canada and the Government of Canada to deliver the Government of Canada's Emergency Community Support Fund. This collaboration was launched on May 19, 2020 and...
read more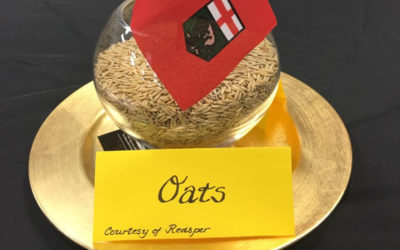 On November 15th, 2019 the Rivers and Area Community Foundation held their 10th anniversary granting event in conjunction with the Manitoba Build 150 Matching grants. We are the first Community Foundation in Manitoba to announce the Manitoba Build 150 Grants. They...
read more